Looking back on 2016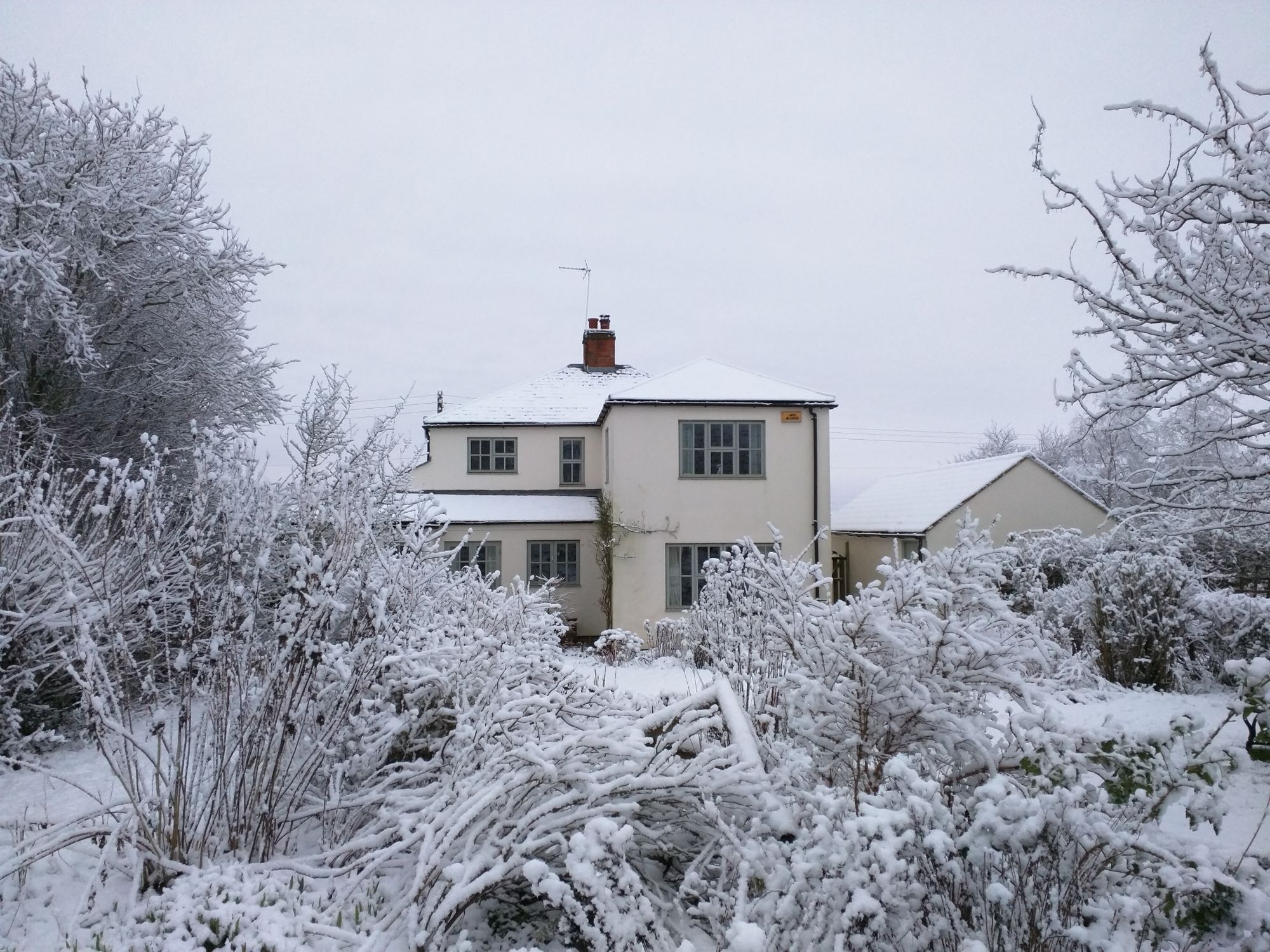 Early January is a good time for reflecting on the previous year. With not much to do out in the garden / field and weather conditions often not being conducive to working on the few items that are in the to-do list at this time of year, it's an ideal time to think about what went well and how we can still improve.
Even in our busiest times we try and keep a decent photographic record of what we did. If only because it's helpful to look back and remember what we grew in the veg patches, when we brought livestock onto the smallholding, and how we made use of all of the fresh produce.
Looking back on our photos and videos from last year we thought it would be nice to put together a short video of some of our favourites... so we did. You'll find the finished result below, we hope you enjoy watching it and wish you all the best for 2017.