Whilst we've been having some much needed rain over the last couple of days, the weather since the start of the month has been mostly sunny and warm which has sent our vegetable patches and fruit cage into overdrive.
Gillian has been spending a lot of her free hours picking in the fruit cage, ably supervised by our six-month old daughter when she isn't enjoying a nap. The haul so far has consisted of multiple bowls of raspberries, blackcurrants and gooseberries, plus more than ten kilos(!) of redcurrants. At the time of writing there are still quite a few fruits left on the bushes so the picking will probably go on for another couple of weeks or so.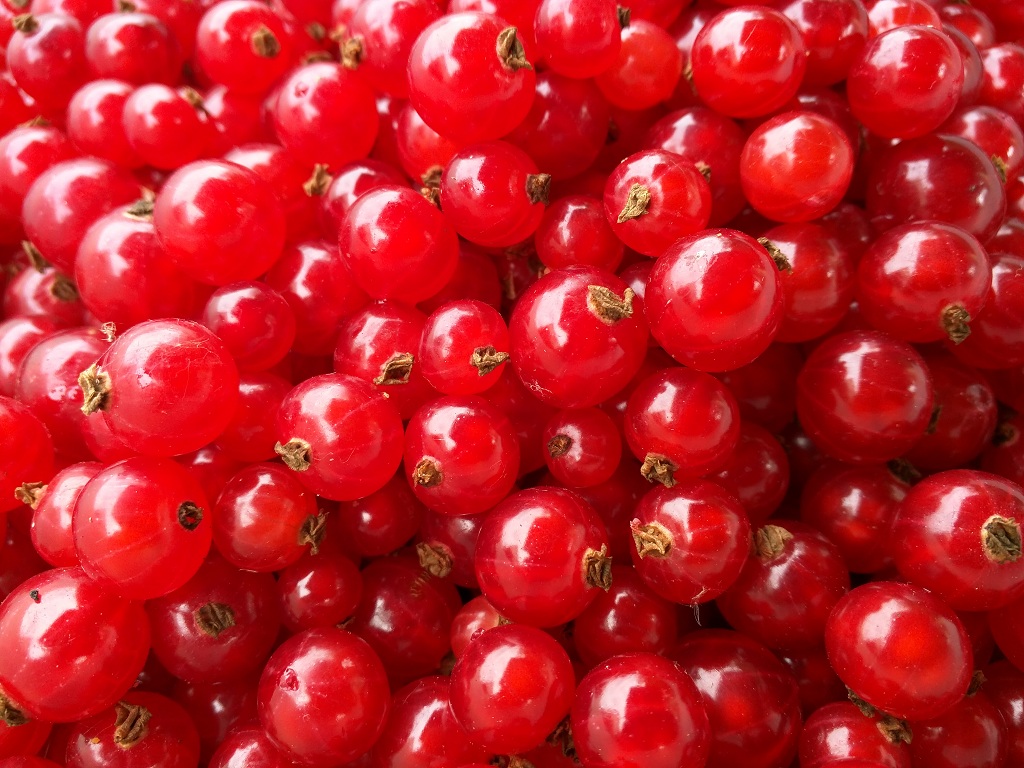 Staying on the subject of soft fruit - the strawberries left behind by the previous owners have unfortunately disappointed again this year (both in the fruit cage and the polytunnel) so we're going to dig them up and try a different approach with some fresh plants for next year. We've been more successful with our early vegetables though, with the cauliflowers, broccolis, broad beans and peas all producing good crops. The following photo is of one of the earlier cauliflowers we harvested which weighed-in at a hefty 3.2kg.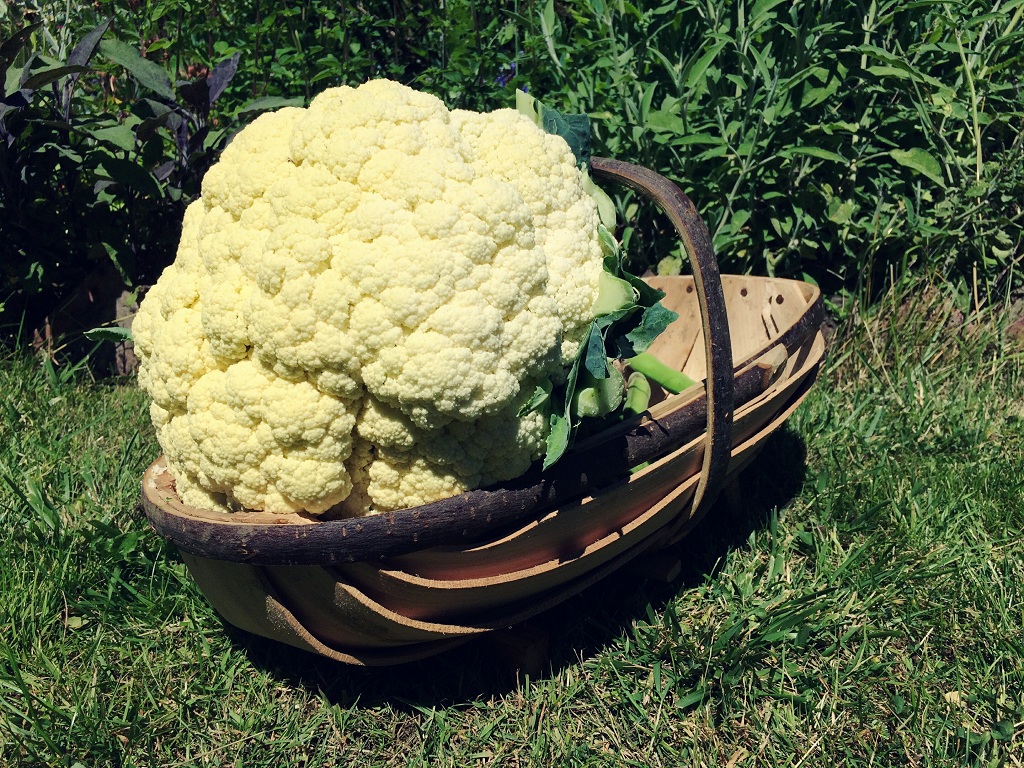 The broad beans and peas had pretty much come to an end by last weekend so I cleared what was left of them from the veg patch on Sunday evening, leaving some of the plants in the polytunnel to dry out and produce seed for next year. In their place have gone a couple of blocks of sweetcorn and four of our winter squash plants, all of which were starting to look a little big for their pots in the greenhouse. This week looks like it will also be our last for broccoli and cauliflower as the plants have started to go to seed. We'll use what we can before the weekend and then let the pigs enjoy what's left.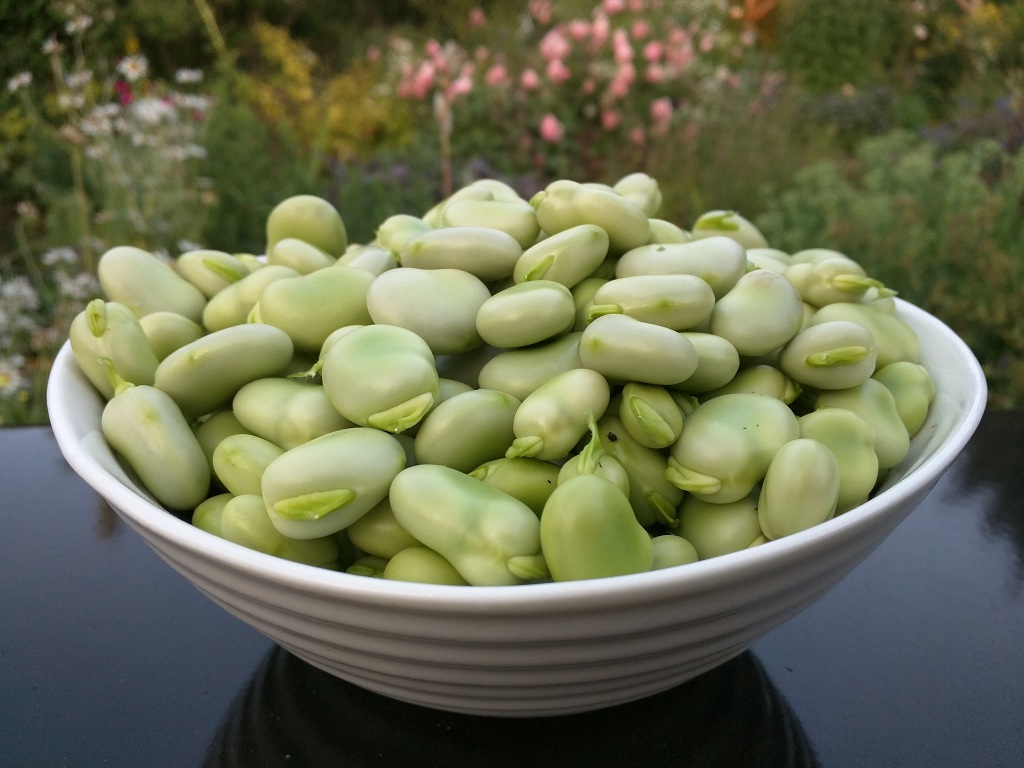 As some of our vegetables come to an end, others are getting ready to take their place on our plates. Our garlic is ready for harvesting as soon as the soil dries out a little, the courgettes are fruiting nicely, and the tomatoes are only a week or two away. If we're going to keep ourselves in vegetables for the rest of the summer then this weekend feels like it would be a good time to sow a few quick growing crops to give them time to develop over the next couple of months. Luckily it seems as though this weekend will be a relatively quiet one for us so if the weather holds we should be able to enjoy a few hours pottering around with seed trays and plenty of sowing compost.