It all started with a visit to Adam Henson's Cotswold Farm Park...
Three years' ago my then girlfriend and I spent an idyllic week cycling around the Cotswolds. The day before we packed up our car to drive to Pembrokeshire we decided to cycle to the Cotswold Farm Park to learn a bit more about the rare breeds that we'd occassionally seen on Countryfile.
Wandering around the farm park and seeing the many different types of livestock that were (and still are) at risk of disappearing from the British countryside sparked an idea... what if we had our own plot of land to keep a few animals on? Not a full-blown farm, just a few acres would be enough to graze a handful of sheep, pigs, and (possibly) cattle on. We could manage to fit that in whilst still working full-time in London... couldn't we?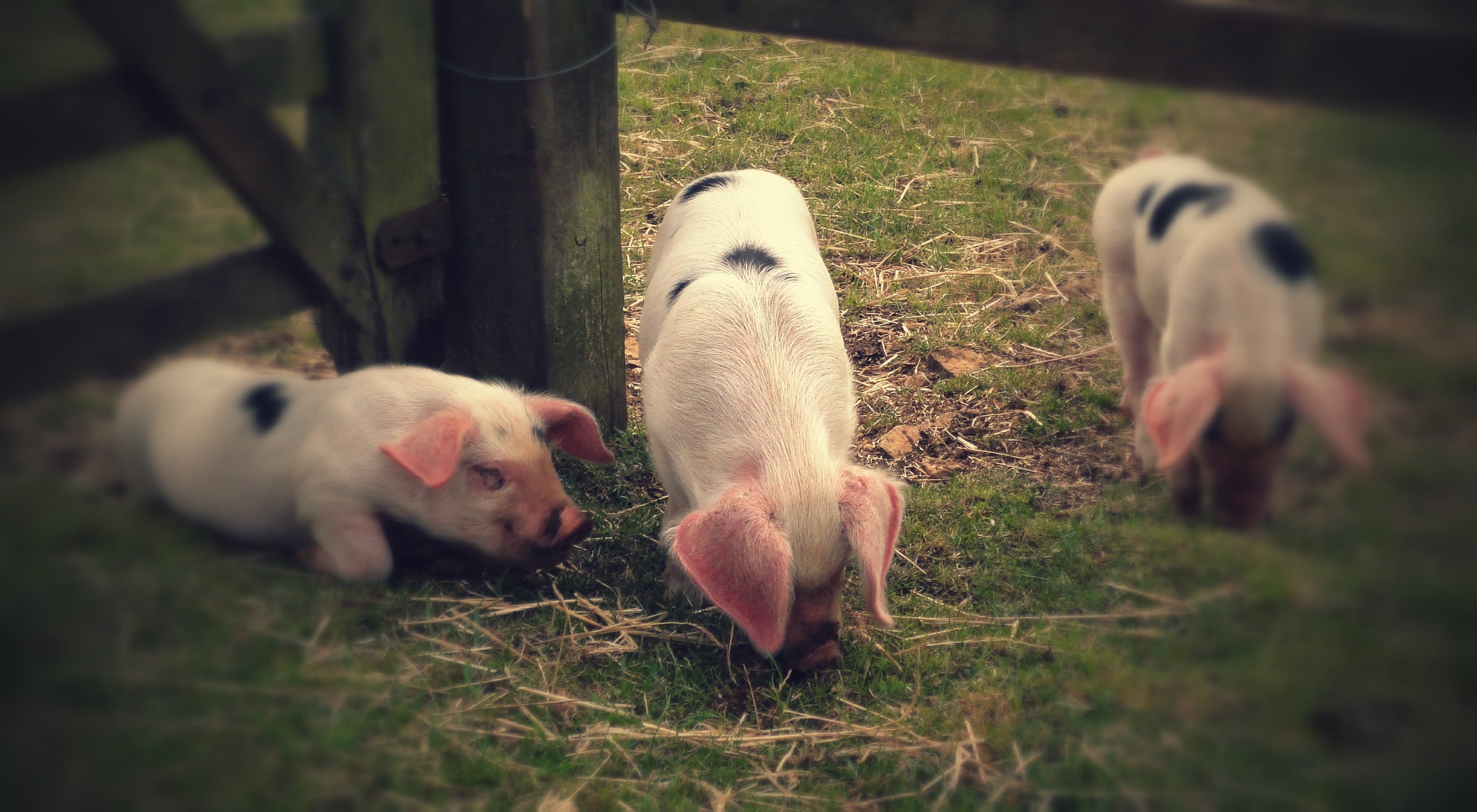 Over the next couple of years, as we got married and changed jobs the idea of having our own smallholding never really went away. As we're not even permitted to keep chickens in our current back garden (something which I find slightly ironic in the town that's best known for The Good Life) we've made do with growing a few vegetables and keeping an "imaginary smallholding" of the breeds that we would one day like to keep, but it's never been quite enough.
Well, in 2014 it seems that our imaginary smallholding will finally become a reality. As I write this we've just exchanged on a victorian house in Buckinghamshire with around five acres of land attached - a combination that we're hoping will be perfect for putting our smallholding plans into practice.
Over the coming months and years we hope to make the most of our newly acquired land; expanding our repertoir of homegrown fruits and vegetables, learning some new skills and branching out into rearing livestock. Whilst doing this we'll still be commuting to London during the week and trying to fit in all the other things that we like to do as well.
We know it's going to be a challenge, but it should also be a lot of fun! We've therefore set up this blog to let you know how we're getting on and to hopefully give you the benefit of some of our experiences along the way. We hope you enjoy reading it as much as we enjoy writing it.